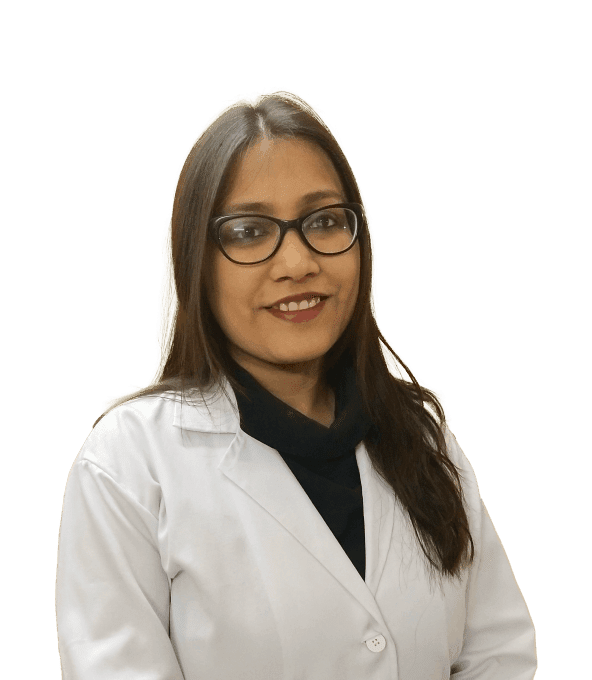 M.B.B.S, M.D (Dermatology) (MCH kolkata)
Dr. Nidhi Gupta is a very talented and qualified dermatologist . She entered MBBS course in the year 2007 in Mahatma Gandhi memorial medical college, Indore. She completed her MBBS in the year 2012.

1st Class Service

Award Winning

Highly Rated

Qualifications:
M.B.B.S, M.D (Dermatology) (MCH kolkata)

Specialty:
Consultant Dermatologist & Aesthetic surgeon

Experience:
7 years

Fees:
400

Rating:



Book a visit with Dr. Nidhi Gupta now. Check his working hours and click Book to continue.
Monday – Saturday
10:00 PM - 02:00 PM
"Dr. Nidhi is a very talented dermatologist. I was suffering from fungal infection from 2 years and she treated me in just 4 months. Thank you Dr. Nidhi ma'am."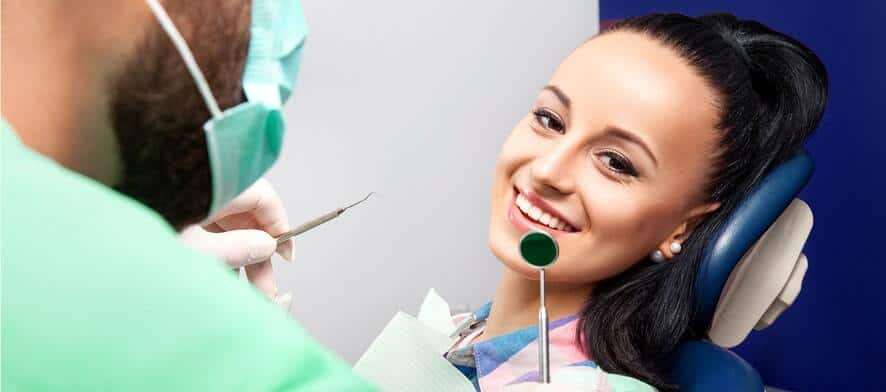 She did her internship from Maharaja Yashwant Rao hospital in the year 2012-2013 and during her tenure she developed special interest in treating skin diseases. She pursued her dream of becoming a dermatologist and went Kolkata to join one of the oldest and prestigious institute in India , Medical College, Kolkata in the year 2014 . She not only acquired good clinical skills but also learned to keep her patients first . Dr. Nidhi acquired MD ( Dermatology, venereology and leprosy ) degree in the year 2017 awarded by The West Bengal university of health sciences. During her post graduation she presented various award papers and posters in national, zonal and state conferences. She also received 3rd prize in east zonal conference in the year 2015. Apart from that she has various national and international publication.
Dr Nidhi later developed interest in the cosmetology procedures and learned various cosmetology procedures in INDORE . After acquiring knowledge of both clinical dermatology and cosmetic dermatology she also developed love for teaching young dermatologist. She worked as senior resident in Shri Aurbindo Institute of Medical Sciences, Indore and later in RD Gardi Medical College, Ujjain. Later she was promoted as assistant professor in RD gardi medical college in the year 2020. She later relocated to Jaipur and is presently working as consultant dermatologist and Aesthetic physician at skinaa skin clinic Jaipur.. She has her expertise in treating wide variety of clinical diseases and various cosmetology procedures including antiaging procedures.
Dr. Nidhi Gupta has experience of 7 years and during her long journey she has treated a large number of patients. Dr. Gupta believes that the first step towards treating a patient is to listen to the patient and understand patient's need. Her attitude towards her patients give an extra edge to her talent and knowledge that she has acquired over years of hardwork.
Dr. Nidhi Gupta Awards & Certificates
Credibly innovate granular internal or "organic" sources whereas high standards in web-readiness. Energistically scale future-proof core competencies vis-a-vis impactful experiences.