Laser Toning Treatment for Pigmentation in Bundi
Skinaa is the Best Laser Toning Skin Clinic in Bundi for Pigmentation Problems. Now Get Rid of Melasma with the Help of Skin Toning through Laser.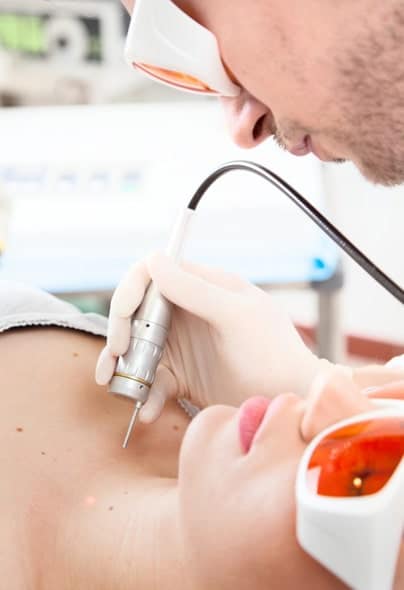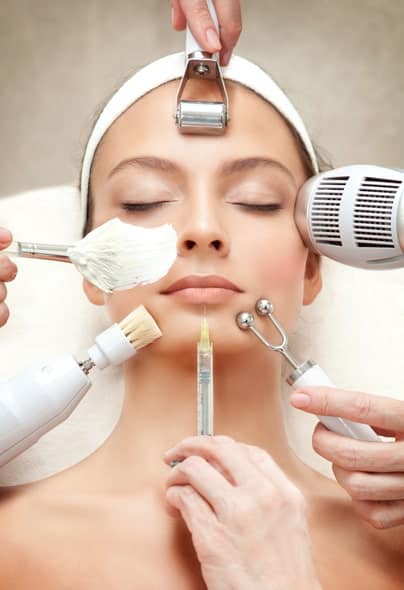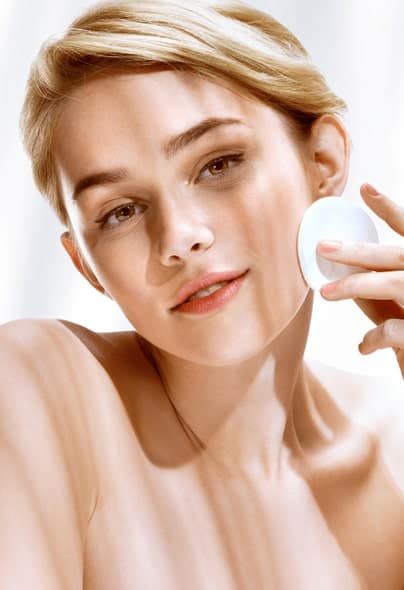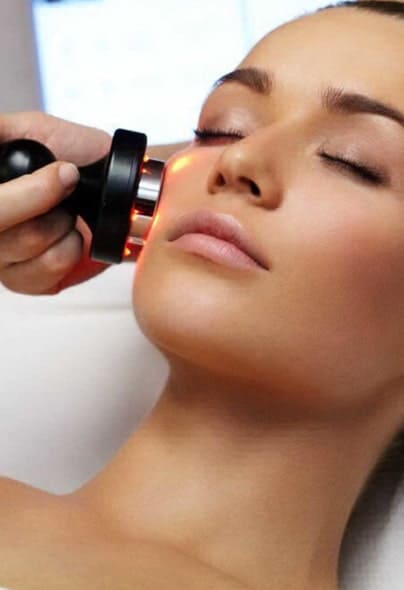 So What is the Laser Toning Treatment for Hyperpigmentation? Let's know more about it:
A soft, even-toned, and spotless skin is we all desire. Though we are born with a cute, nearly-perfect skin, it begins to get glutted with aging signs such as sagginess, wrinkles, spots, or medical problems ranging from pollution to stress, bacteria, UV rays, hormonal changes and much more. Often times home remedies do not work and that's when laser toning melasma treatment in Bundi comes as a clear savior. Being the favorite of many celebrities, laser toning employs a Q Switched Laser that reduces the dark-colored melanin from the outmost layer of skin and boosts the collagen generation through controlled heating. As a result, you get smoother, younger-looking skin.
At Skinaa Clinic, we have highly-experienced Laser toning specialists in Bundi who are very skillful helping you getting rid of the melasma problem.
How Laser Toning Procedure for Hyper Pigmentation Works?
For the laser toning procedure, we generally use Q-Switch and ND-YAG lasers. They have been proven very effective in treating pigmented skin. The process works by allowing a low-energy laser to fall on the affected area for milliseconds.
The wavelength of the laser is set so it can go deep into the skin and treat premature aging spots from the roots by breaking down the melanin. Apart from that, the laser toning process boosts collagen growth in the skin.

Most Advanced Machine
Skinaa Clinic Uses the Ultra High-Grade American Machines

No Side Effects
Laser Toning is a Skin-Friendly Procedure with No Side Effects

Young Looking Skin
Through Collagen Boost, You Get a Very Young Looking Skin

No Pain
Don't Worry, You Won't Feel Any Pain During the Procedure
Have a Skin or Hair Problem?
FAQs (Laser Toning for Hyper Pigmentation)