Dermal Fillers Treatment in Jaipur, Lip Fillers Treatment
When fillers can treat aging signs effectively, why deprive yourself from looking youthful ?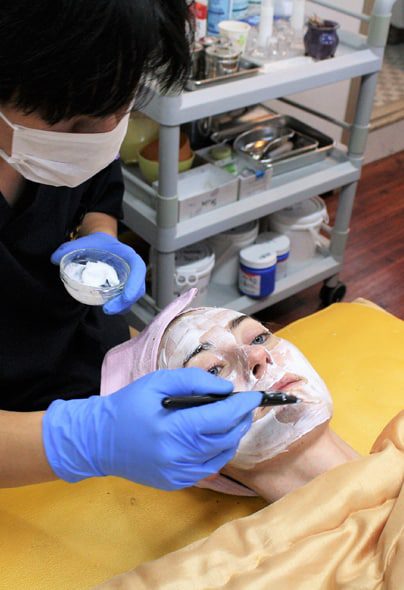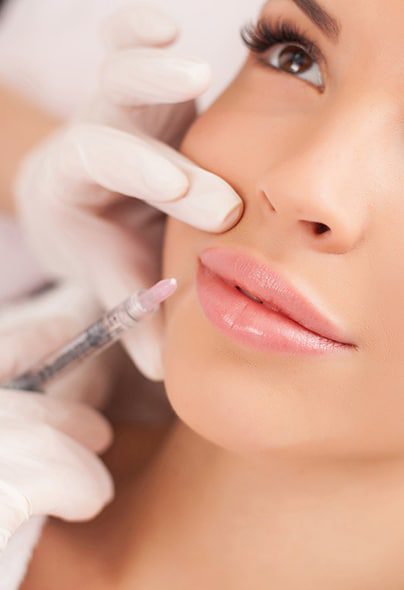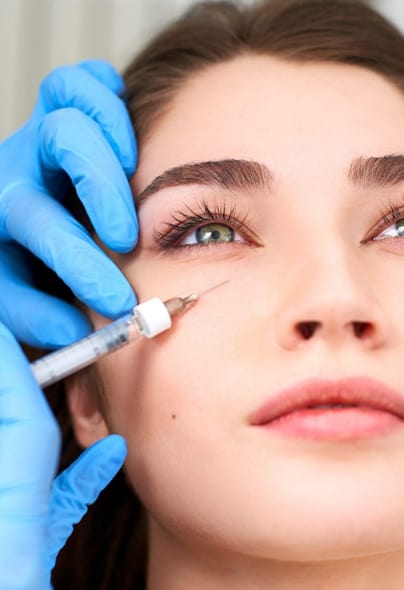 Fillers Anti Aging Treatment: Cost & Other Info
All that spotlight will search for you once you take Skinaa's advanced fillers treatment for aging signs
Dermal fillers stimulate the production of natural collagen that fills the space in different layers of skin to correct wrinkles and add desired volume to lips, cheeks and chin. Any area of the skin with static wrinkles can be filled. However, some areas are more suitable than others, eg. lip lines, smile lines and nasolabial lines. Dermal fillers are also used to volumize certain areas of the face that are deflating or flattening (eg. lips, cheek, chin etc). Different substances are used to create that extra volume in skin, the most popular being hyaluronic acid.
Typically dermal fillers would be placed either under the wrinkle to lift it locally or on the bone to recreate volume and lift the whole area. As a result of aging, our cells gradually lose the ability to produce hyaluronic acid. Older skin typically has lower levels of hyaluronic acid than younger skin. By adding the fillers, the skin's natural hyaluronic acid levels are restored, recreating that youthful appearance. Visit Skinaa Clinic for the best fillers treatment for early signs of ageing.
Dermal Fillers: What Benefits Can You Expect?
Our cheeks sunk as we age which sometimes makes us look even older than we actually are. With the help of Dermal Fillers, you can restore your sunken cheeks. Moreover, due to using our facial muscles more, wrinkles generate around our nose and mouth. Fillers treatment can help you remove those wrinkles. For thinner lips, fillers can do wonders for you. You may remember a great many numbers of celebrities whose lips were earlier thin but after a few, they had perfect, thick, and beautiful lips? That happens with the magic of fillers. In other words, fillers treatment can make your face way more beautiful than it ever was by reshaping facial features and symmetry.

Enhanced Appearance
The skin looks plumper and smoother for several months.

Moderately Priced
The treatment is quite affordable.

Imperceptible
Fillers slip into the skin naturally, thus appearing subtle and invisible.

Safe
It is a safe and reliable treatment.
Have a Skin or Hair Problem?
FAQs (Fillers Treatment for Aging Signs)
See the Improvement in Our Patients After Treatment
These are real and genuine before and after pictures of our patients. No matter the problem,
their conditions were significantly improved.