Earlobe Repair in Chittorgarh
With the Most Advanced Laser Earlobe Repair Technique, You Can Get a Pain-Free and Stitch-Free Treatment for Your Damaged Earlobe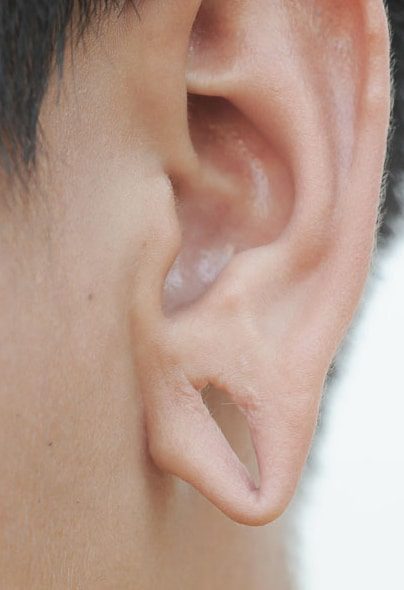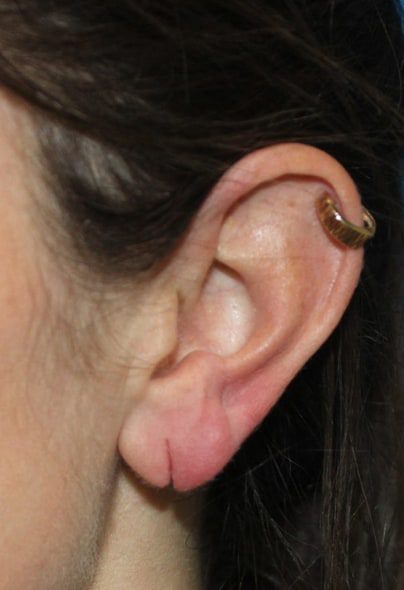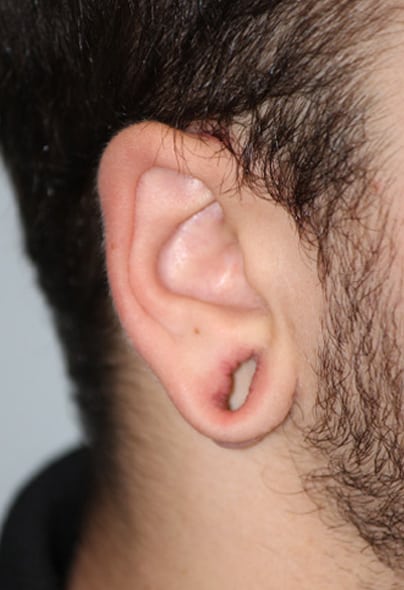 Suture-Free Laser Earlobe Repair in Chittorgarh
A beautiful earlobe will redefine your look. Go for Laser Earlobe Repair treatment in Chittorgarh at Skinaa Clinic.
The Pierced earlobes hole can widen over time or tear through in two parts due to trauma or prolonged use of heavy earrings. First, it does not look good, and second, it may sometimes cause mild to severe pain.
Earlobe Sculpting Treatment in Chittorgarh
Due to heavy earrings or some other reasons, the earlobes lost their beautiful shape and become long and droopy. The earlobe sculpting treatment in Chittorgarh involves revoking the long-lost allure and youthfulness of the earlobe by getting them into the actual size.
Earring Hole Repair in Chittorgarh
In this procedure, the hole of the earlobe is repaired. First, local anesthesia is applied to the site that makes the whole process really painless. Then with laser and some surgical adhesive, the hole is repaired.

Affordable
The treatment of ear lobe repair is usually very low cost

One Session Only
You Would Be Treated in Only One Session for Each Earlobe

Best Results
With Our Laser Treatment, Great Results are Assured

No Pain
Laser Earlobe Repair Does Not Cause Any Pain
Have a Skin or Hair Problem?
FAQs (Laser Tattoo Removal)