Best Skin Lightening & Whitening Treatment in Pratapgarh
Remove those unwanted spots from your skin and other parts of your body with Skinaa's skin whitening and lightening treatment in Pratapgarh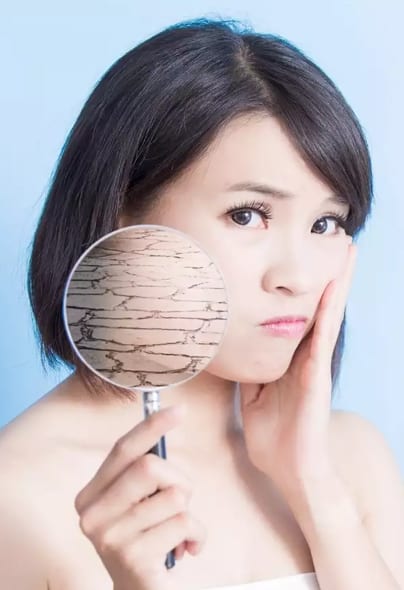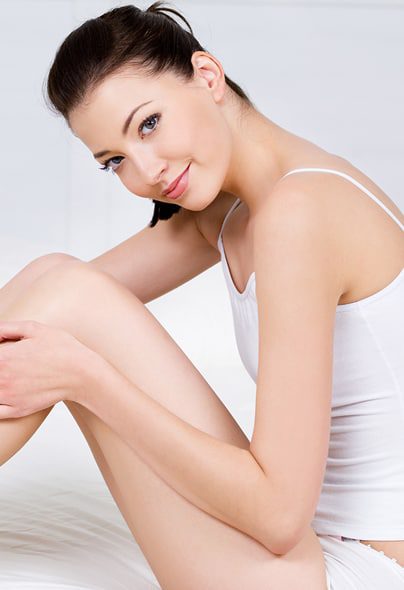 Skin Lightening Treatment in Pratapgarh: Cost and Other Factors
Everybody wishes a smooth and blemish-free skin. But sunrays, pollution, and certain skin problems steal away the charm from our beauty. Take Skinaa's Skin Lightening and Whitening Treatment in Pratapgarh to get that glow back, right away.
With Skinaa's advanced technological skin lightening and whitening treatment in Pratapgarh, you can not only enhance the glow, but at the same time, you can also look younger and more beautiful/handsome. Remove those unwanted spots from your skin and other parts of your body with Skinaa's skin whitening and lightening treatment in Pratapgarh
Let's have a Look at all the Skin Lightening & Whitening Treatments Available in Skinaa Clinic Pratapgarh for You:
1. Chemical Peeling: Chemical peeling is one of the very popular treatments to get rid of skin that has become dark or dead because of sun rays or pollution. Sometimes these patches are called skin pigmentation and sometimes dark spots. By using chemical peeling, a peel that is made up of acids, the upper dead layer of the skin (Epidermis) can be removed. There are a number of chemical peels are available at Skinaa Clinic, Pratapgarh to treat different kinds of skin problems. Some of the most common peels are party peel, glycolic peel, salic peel, and combination peel. After a few sessions of these peels, the glow of your face will increase as fresh, new skin will appear and it will be very softer and blemish-free.
2. Laser Toning: A lot of factors contribute to making our skin dull and dark than it ever was. Some of those are pollution, stress, ultraviolet rays of the Sun, various kinds of bacterias, and different skin diseases. Due to these problems, our skin loses its sheen and begins to show signs of spotting, roughness, dullness, and more. In the laser toning treatment, a Q Switched Laser is used that reduces the amount of melanin from the outer layer of skin. Melanin is the element that is the primary cause of the color of our skin. In Pratapgarh, this treatment is very popular among celebrities as the skin whitening and lightening results it offers are amazing.
3. Mesotherapy: Mesotherapy is an advanced aesthetic treatment in Pratapgarh that not only reduces the number of wrinkles and ageing signs on your skin, but at the same time, it gives the skin an astonishing freshness, shine, and young-looking factor. Sagginess is the by-product of ageing. And normally, it's is almost impossible to get rid of ageing signs, dullness, and darkened skin by home remedies. That's when you should consider opting for more advanced treatments such as Mesotherapy.
4. Carbon Laser Facial: Carbon laser facial removes the dead skin, minuscule dirt particles from the skin, white and black heads, and closed pores due to sebum. It is an amazing technique to get rid of acne as well while regaining that amazing glow you have always wanted. This procedure goes by applying a thick layer of carbon paste on the patient's face and letting it rest for a while. During this time, the small carbon particles bond with all the impurities of the skin such as oil, dirt, and dead skin. After a while, a laser is applied to the carbon facial which blasts the carbon particles away. The blast happens on a microscopic scale and is not able to perceive by human eyes. So don't worry, you won't feel any pain during the procedure. Since the carbon particles had absorbed all the impurities, those impurities leave the skin as the laser is applied. And, you get ravishing skin as a result.

No Impurities
The Skin Lightening & Whitening Treatments will Get Rid of All Dead Skin

Stunning Glow
You will be Surprised of the Amazing Results You will Get

No Side Effects
All the Skin Whitening & Lightening Procedures are Side Effects-Free

Expert Technicians
Our Laser Technicians have the Most Amount of Experience
Have a Skin or Hair Problem?
FAQ (Skin Lightening & Whitening Treatments)