Best Hair Transplant Treatment in Ajmer at Skinaa Clinic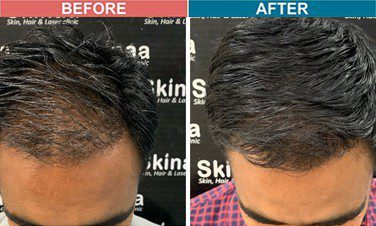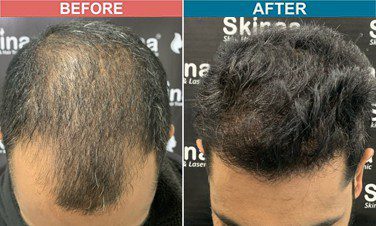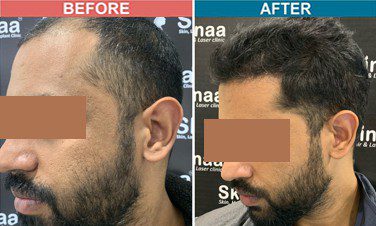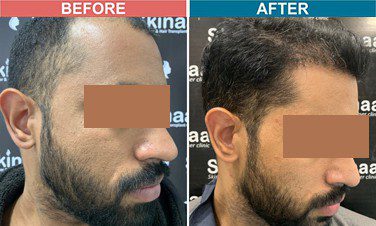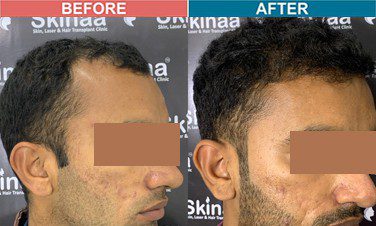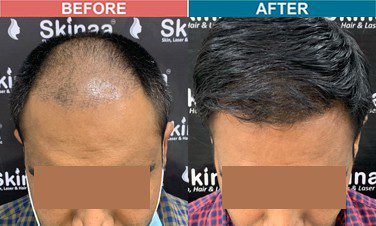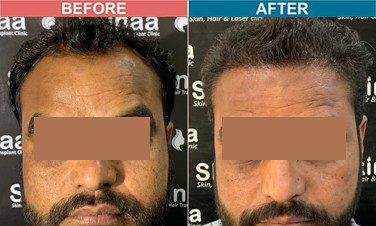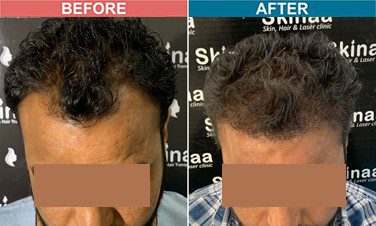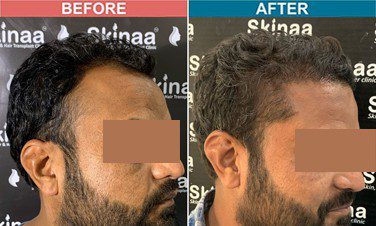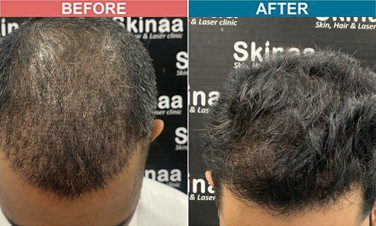 Hair Transplant in Ajmer: Cost, Grafts & Other Factors
In the hair transplant procedure, hair follicles from one part of your head are moved to another (bald) part of your head. Patients that take hair transplant treatment in Ajmer are affected by male pattern baldness that usually causes hair loss in the front (top) part of the head. Before starting the procedure, the operation theatre is disinfected and sanitized before the treatment. Local anesthesia is applied before starting the surgical procedure of hair transplant. This procedure takes place under the direct supervision of a dermato-surgeon. The success rate of hair transplant procedures is highest in the Skinaa Clinic, Ajmer.
Why Choose Skinaa for Hair Transplant in Ajmer?
At Skinaa, we not only provide the finest and most affordable Hair Transplant Treatment but we also understand the patient's concerns very thoroughly before finalizing an appropriate treatment. Since, hair transplant procedure takes a few hours to be completed, we employ a very experienced team of doctors and assistants to oversee and convey the procedure to ensure better results than you expect. During an extensive consultation session with responsible doctors, the patient is provided with all the necessary information, pre & post-care instructions, and anything else they need to know about the treatment. So far we have treated more than several hundred hair transplant patients successfully and our results are best in the Ajmer.
During a hair transplant procedure, two kinds of techniques are generally used.
One is Follicle Unit Extraction (FUE)
And the other is Follicle Unit Transplantation (FUT).

Medically Approved Technique
Cryotherapy is a Medically-Approved Cellulite Reduction Technique

100% Result Guarantee
After Following Instructions, the Cryotherapy Results are Guaranteed

No Side Effects
Cryotherapy or Any of Our Wellness Treatments have No Side Effects

Customized
Our Diet and Workout Plans will be Customized as Per Your Choice.
Have a Skin or Hair Problem?