International Patients Skinaa
Our healthcare and hospitality services for international patients who are seeking advanced skin, hair, and aesthetic treatment have received a lot of appreciation and praise from customers over the globe. With affordable yet extremely advanced treatments with high standards of services make us stand out in the world of aesthetics, skin, and hair.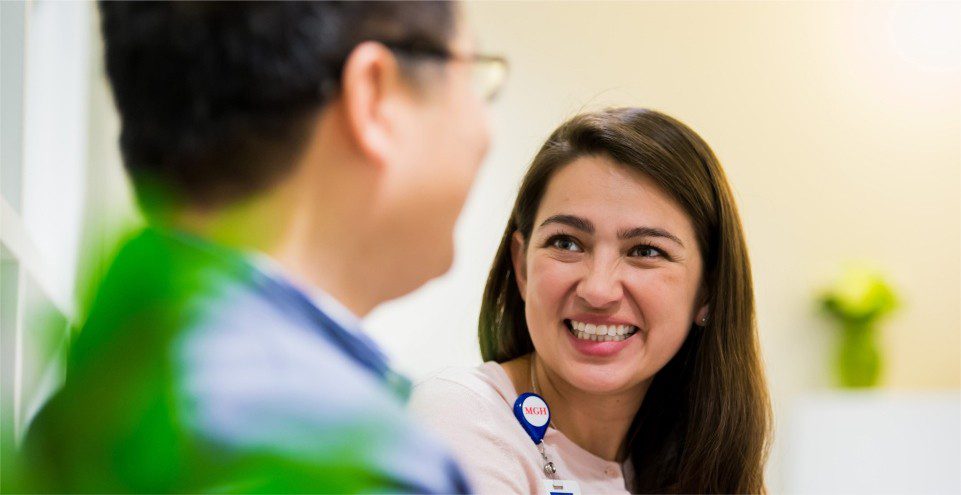 International Patient Services
Over the past few years, Skinaa Clinic has emerged as a prominent name when it comes to providing advanced and outstanding solutions for all kinds of skin & hair problems, medical cosmetic issues, and overall wellness.
Our facility comprises 30+ rooms among which 21+ rooms are dedicated to aesthetic and medical procedures. After winning the trust, satisfaction, and loyalty of countless Indian customers, we are also caring for international patients for the last 5 years. Our innovative treatments have brought a splendid change in the lives of patients and helped us stand out from the competition in an instant. We are glad to announce that every year, we provide adequate treatment for more than a thousand international customers.
"The comfort and care of international patients mean a lot for us. We strive our utmost to make them feel "at home' by not only our treatment but also the amenities we provide."
Why is Skinaa Clinic the Best Choice an International Patient can Make while Travelling to India for skin, hair, cosmetic, and wellness treatment?
The primary facts that incline thousands of patients from every corner of the globe to opt for the healthcare services of Skinna Clinic are cost-effectiveness, advanced & assured treatment, and care & assistance that make the patient feel welcomed and satisfied. Skinaa Clinic has countless partners overseas that look after the patients who seek to take treatment at Skinaa by filing a request form.
Our prompt team immediately replies with diagnosis, treatment, the profile of the assigned doctor, the estimated cost of the treatment, and the number of days the patients have to stay in the city to complete his/her treatment.
Our assistance to patients begins way before they arrive in India. We help our patients acquire visas, assisting them with the appropriate flights to book, picking them from the airport to dropping them at either the hospital or the fully lavish hotel room to make their stay comfortable beyond expectations. We make a note of their personalized preferences including food, care, and amenities.
And, without delay, the same is served to them in the most humble and assisting manner. Our lookout is to provide 360-degree care to them that starts from the beginning of their journey and ends the day of completing their treatment. Moreover, they always have the authority to get any assistance even after they have moved back to their hometowns.