Pigmentation: Know About Disease, Treatments, & Costin Jaipur
Pigmentation: An Overview
You might have heard the term 'pigmentation' several times by names. You might have noticed some people have some differently-colored patches on the skin than its usual skin color. That's pigmentation. It means coloring of the skin due to a disorder that triggers the health of a skin cell which ultimately affects its melanin production. Skinaa clinic is the best pigmentation treatment clinic in Jaipur and staffs some of the highly-renowned pigmentation specialists.
Types of Pigmentation we Treat :-
Why Skinaa Clinic for Skin Pigmentation? :-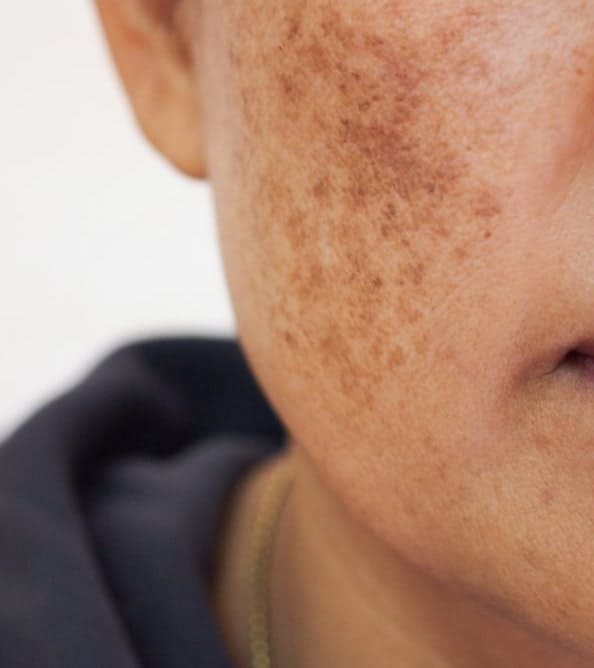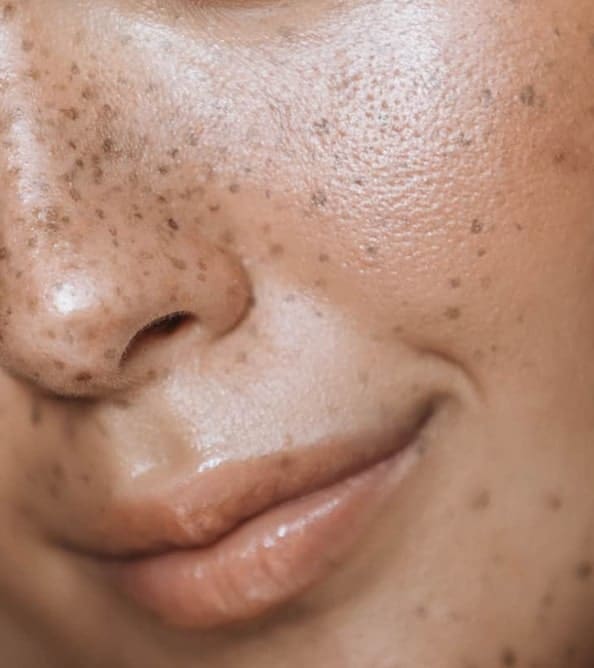 More Info on Pigmentation Solution at Skinaa Clinic
A chemical solution is applied to the skin to make the skin cleaner, less pigmented, and to its original color. After some minutes of applying, it is peeled off. The effects of the peel are slowly perceived.
Carbon Laser for Pigmentation Removal
In CO2 laser or Carbon Laser treatment, we cover the affected area with a layer of carbon. As soon as a beam of the laser is projected upon the thin layer of carbon
If the pigmentation is not deep and is curable by medicines, we try to put the patients on prescription for a certain time.
Microdermabrasion is one of the quickest and safest procedures for hyperpigmentation problems. The results it produces are not only constructive, prompt, and stay for a long term, but they are very promising as well.
At Skinaa Q-Switch and ND-YAG lasers are used for the laser toning procedure to remove pigmentation from different parts of the body. It is a very advanced treatment with amazing results.
If you are suffering from unwanted aging signs, then Mesotherapy is the treatment you are looking for. It rejuvenates the skin and helps the patient get rid of aging signs.