Eczema - Know About Disease, Treatments, & Cost in Jaipur at Skinaa Clinic
So Far, We Have Successfully Treated 1200+ Eczema Patients at Skinaa Clinic
Best Treatment for Eczema at Skinaa Clinic
Eczema is also called Dermatitis. It can be of multiple types including allergic, atopic, contact, stasis, and irritant. Eczema patients often experience red, itchy, and inflamed rashes on different parts of their bodies. This skin condition has a tendency to grow larger and more uncomfortable over the time if went untreated. Occasionally, there might be small blisters. Eczema Treatment becomes highly necessary when these symptoms start to occur.
A person should consider Eczema treatment in Jaipur if red, bumpy, and inflamed skin begins to appear on a certain body part. This condition is usually common in children. However, adults can also experience it. Earlier, eczema used to be considered untreatable. However, some of the best eczema treatment centres in Jaipur, have treated thousands of such patients during the las several years.
What Could Be the Complications of Atopic Eczema? :-
What Precautions One Should Take if Suffering from Eczema? :-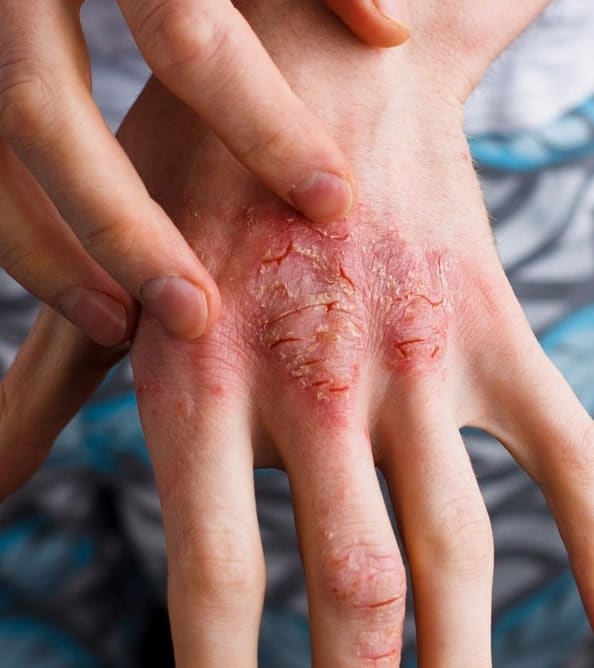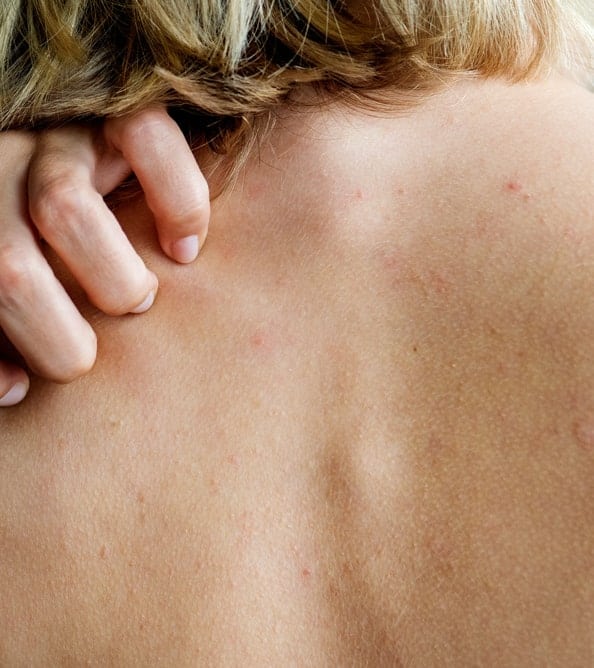 More Info on Eczema Solution at Skinaa Clinic
Which Body Parts Get Affected Most by Eczema?
While eczema can occur on any part of the body over the skin, it affects most the back of knees, wrists, feet, hand, neck, and arms.
How to Treat Eczema: Medical Treatment of Dermatitis
For people who are living with eczema three factors are the most important to treat it completely. First, the patient needs to find the triggering events, situations, elements, or substance. Then, they should avoid those at all cost. Secondly, they need to follow a regular bathing and moisturizing routine. Thirdly, it is very crucial to follow the dermatologist prescription such as applying a cream without any gap or taking the medicine on time.