Aging Signs & Wrinkles - Know About Disease, Treatments, & Cost in Jaipur at Skinaa Clinic
The Doctors at Skinaa Clinic have been Recommended Countless Times by Satisfied Anti Aging Patients
Anti Aging Treatments: An Overview
If you have wrinkles, fine lines, and sagging skin then anti-aging treatments are your best bet. Some parts of the body show aging signs faster than other parts such as the face, wrinkles around the eyes, neck, and hands. So an Anti Aging Specialist performs anti-aging treatments on those parts of the body to diminish those symptoms. When you come to Skinaa, the best anti-aging treatment center in Jaipur, we assure you the most affordable and effective treatment for the sagging skin, wrinkles, and dull skin.
The Anti-Aging You will Get at Skinaa :-
Why Skinaa Clinic for Skin Pigmentation? :-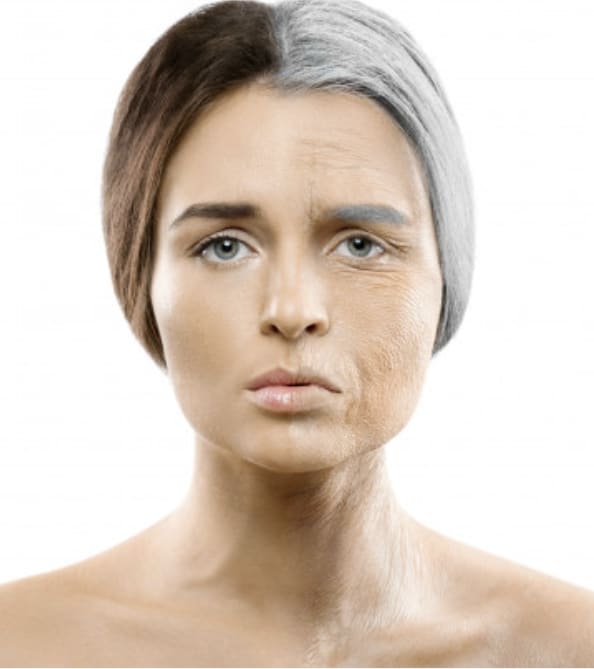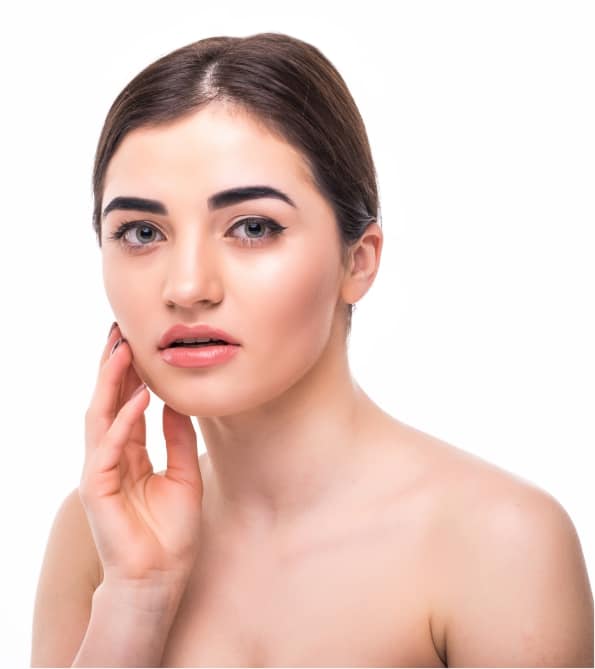 More Info on Anti Aging Solution at Skinaa Clinic
In this treatment, Botox is injected in very small and safe does on the area which has sagging or wrinkly skin. This treatment takes up to 3 days to show initial effects. After a few days, the wrinkles will start to disappear.
Dermal fillers are one of the most advanced treatments to aid in aging signs. After this treatment, the production of natural collagen is enhanced in the skin tissue by filling the space in different layers of skin to correct wrinkles and add desired volume to lips, cheeks and chin.