Laser Hair Removal Treatments in Jhalawar
We offer Diode and IPL laser hair removal treatments. Both are very effective to get rid of unwanted hair.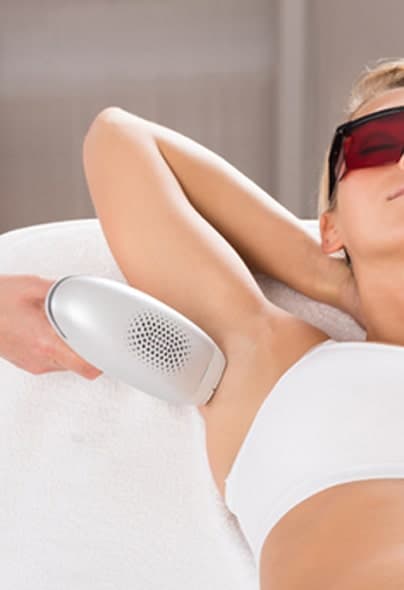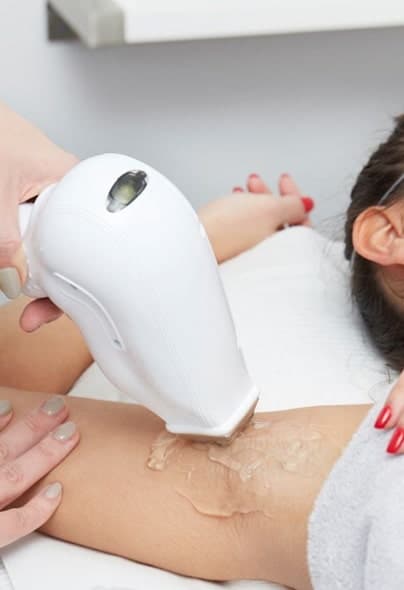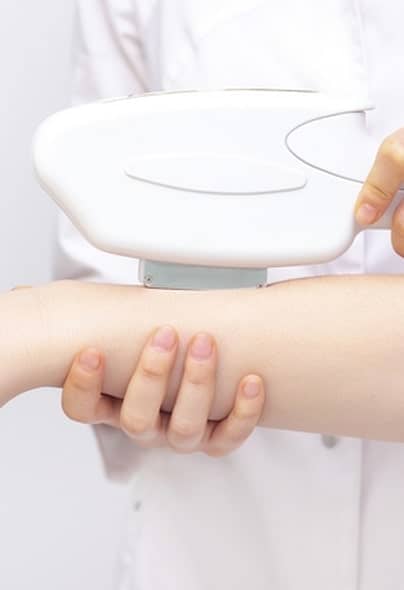 Laser Hair Removal Treatment Available in Jhalawar
Skinaa Clinic has treated thousands of patients who were either not happy with their unwanted hair or were looking to get rid of them from some specific body parts. Here are the laser hair reduction treatments we provide:
Hair Removal in Jhalawar with Diode Laser – Cost, Treatment & FAQ
A diva or handsome look is defined by a sheeny, smooth, & flawless skin that can only be achieved after a Diode laser hair removal treatment in Jhalawar at Skinaa. Our treatment is the most cost-effective laser hair removal treatment in entire Jhalawar.
In the Diode Laser Treatment for Hair Removal technique, a beam of laser falls upon the hair follicles and the heat generated due to it, destroys the follicle. As a result, further growth of hair is eliminated. 
The easy way to understand the working of laser treatment to remove hair is that the wavelength emitted from the laser targets only a single color. And mostly, the black color. The roots of our hair follicle is made of melanin. The color of melanin is black. The laser targets the melanin i.e. hair follicles. It heats the follicle and destroys it. As a result, the growth of hair is halted.
IPL Hair Removal in Jhalawar - Cost, Treatment & FAQ
As appears from the name, IPL or Intense Pulsed Light treatment for hair removal work by reducing the hair growth in the chosen area by sending pulses of light. It causes the hair in the area to go weak and eventually fall down while restricting any future growth. Therefore, you get a clean, smooth, hair-free, and shiny skin after the specified number of sessions of IPL
How Does IPL Laser Hair Removal Treatment Work?
IPL is very identical to a core laser hair removal treatment. However, instead of focusing on one wavelength, lights of multiple wavelengths are release from the IPL laser. Therefore, this technology works on a scattered pattern and hence, it does not cause any problems to the top layer of the patient's skin.
Hair follicles contain a high density of melanin. And when the scattered light reaches the melanin whether, on the hair follicle or the freckles on the skin, it heats them up and ultimately destroys them. Therefore, it stops the growth of hair.

High Success Rate
Skinaa Clinic Almost Have a 100% LHR Success Rate

Pain-Free
During the Treatment, You Won't Feel Any Pain

No Side Effects
The Side Effects of the Diode Laser is Almost Zero

Complications Free
There Would Not Be Any Complications of This Treatment in Future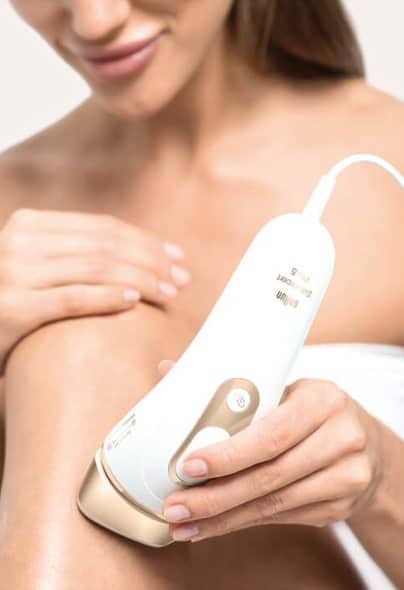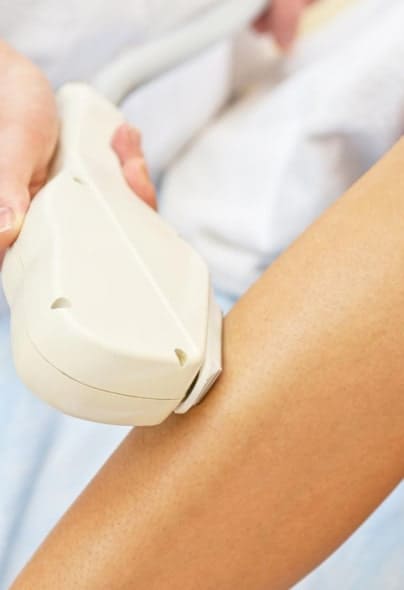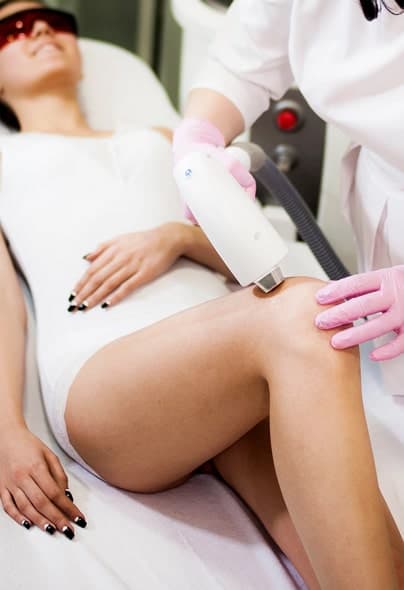 Have a Skin or Hair Problem?