Mole Removal Treatment in Alwar
Moles are Common Skin Growths. Get Rid of them with Skinaa's Pain-Free Laser Treatment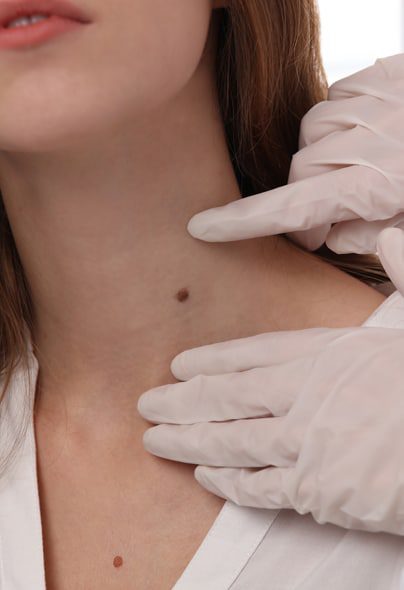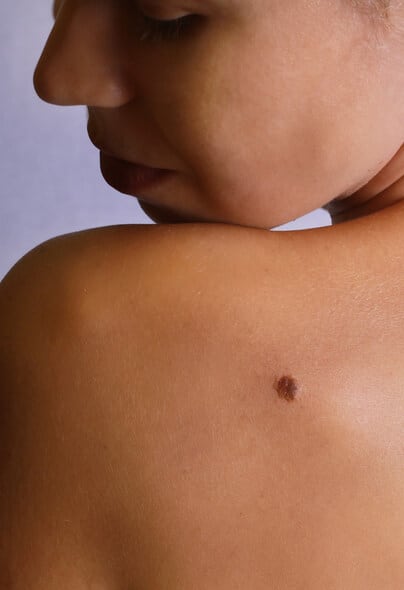 Laser Mole Removal in Alwar: Treatment, About Condition, Cost Cost & FAQ
Don't let moles steal away your amazing attractiveness. Take mole removal treatment from Skinaa Clinic, Alwar. Skinaa Clinic Offers Very Effective Laser Treatment for Mole Removal in Alwar.
Moles are not a disease. They are just common Skin growths. However, they mess up with one's looks. You can get rid of them by taking the Laser Mole Removal Treatment from Skinaa Clinic:
Many people do not know that moles are just common skin growths. Moles can appear on the face or other parts of the body. Sometimes, multiple moles on someone's face appear, grow larger, and even some thick hair can be seen growing from them. This type of moles are aesthetically unpleasant and people want to get rid of them as soon as possible. The good news is, the moles can be treated. There are more than 50 types of warts tumors. And one of the best ways to treat moles is through laser surgery. In laser surgery, the laser technician uses a specific type of laser to remove the mole from its roots.
Skinaa Clinic in Alwar is well-known for providing very advanced and effective laser mole removal treatment in Alwar by using a laser to penetrate and burn through the inner surface of a mole. The same process is followed as an effective wart-removal treatment as well.
Some moles are present from our births. These moles are called Congenital Nevi. Though, these kinds of moles are common, they usually occur in one in 100 people. If your mole is growing too large, you should get it checked with an experienced dermatologist. Another type of mole is Dysplastic Nevi that are very large in size. Their color is dark brown and they are uneven.
Sometimes, moles can grow in cancer. However, the possibilities of this are very thin. If you detect that one or some of your moles are showing some unusual behavior such as growing in size continuously, then a doctor's check-up is the first step you should take. The laser treatment is the best way to remove a mole from its very roots.

Quick
The Process of Mole Removal is Very Quick

No Pain
Anesthesia is Applied to the Affected Area to Minimize the Pain

Effective
Unlike Remedial Treatment, Laser Surgery is Side-Effects Free

No Damage
Internal Tissues are Not Damaged in this Process
Have a Skin or Hair Problem?
FAQs (Laser Mole Removal)