Body Scars - Know About Disease, Treatments, & Cost in Jaipur at Skinaa Clinic
Why Skinaa is the Most-Recommended Scar Removal Clinic in Jaipur?
For years, there was not even a good body scar treatment clinic in Jaipur that had all the required technology and essential equipment to treat acne, face, and body scars. But since the Skinaa clinic came into existence and started to offer high-tech acne scar treatment in Jaipur with impressive results, thousands and thousands of patients have begun to trust us. We currently offer medical treatment, derma roller, PRP, subcision, and CO2 laser for Scar Removal Treatment.
Types of Scars We Offer Treatment for :-
The Treatment We Offer for Scar Removal :-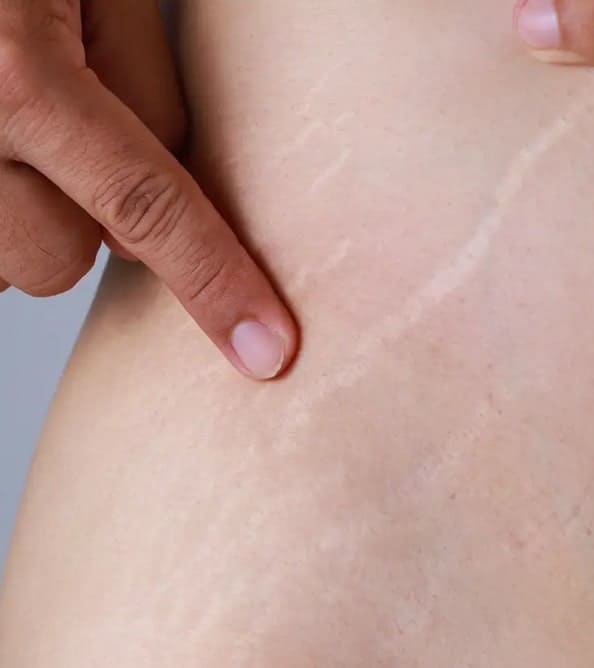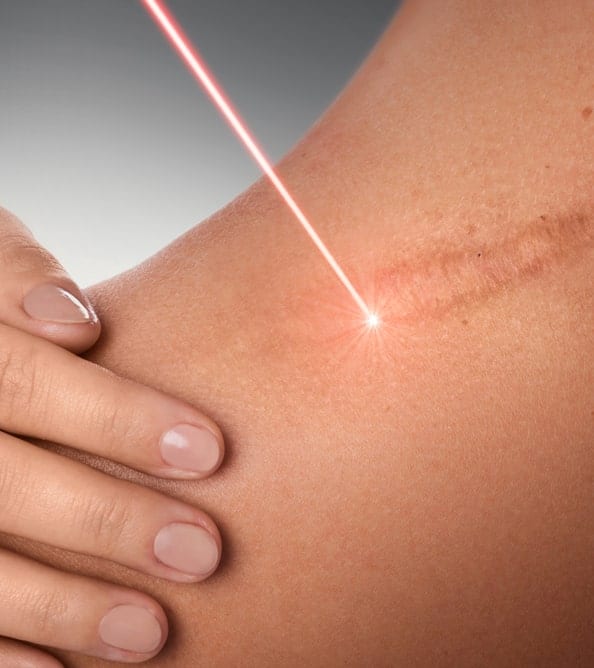 Types of Scar Removal Treatments We Offer in Jaipur
If you are looking to get the best scar removal doctors in Jaipur, Skinaa Clinic is the right place for you. Our dermatologists have years of experience and on top of that, they are highly polite and friendly.