Hair Fall - Know About Disease, Treatments, & Cost in Jaipur at Skinaa Clinic
Hair Fall Treatment in Jaipur: An Overview
Hair fall can occur in both men and women. It can affect the scalp and other body parts as well. However, the problem of hair fall usually affects men, it becomes a serious concern when it starts to diminish the attractiveness and confidence of a person. The reasons for baldness can vary from hormonal changes, heredity, lifestyle changes, medications, and many more. When the thought of losing hair continuously sticks to your mind, you should consider the possible Hair loss treatments. Skinaa Clinic houses a team of best hair fall specialists in Jaipur equipped with advanced equipment.
Symptoms of Hair Fall Problem :-
Why Skinaa is Best Hair Fall Treatment Clinic? :-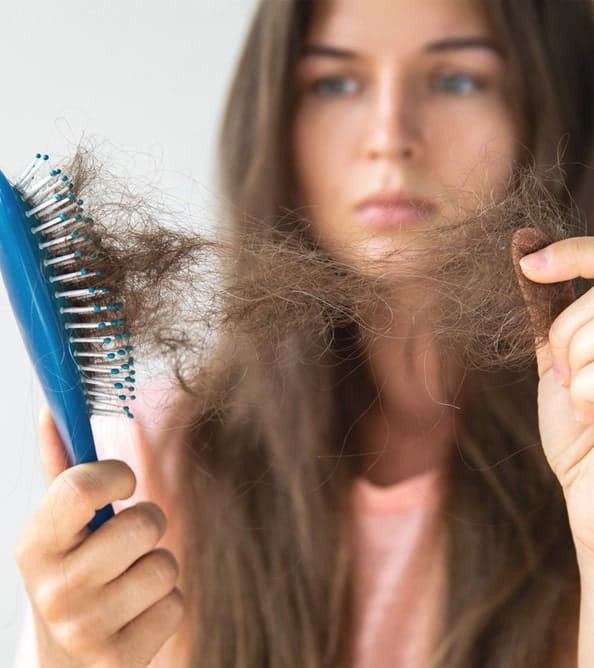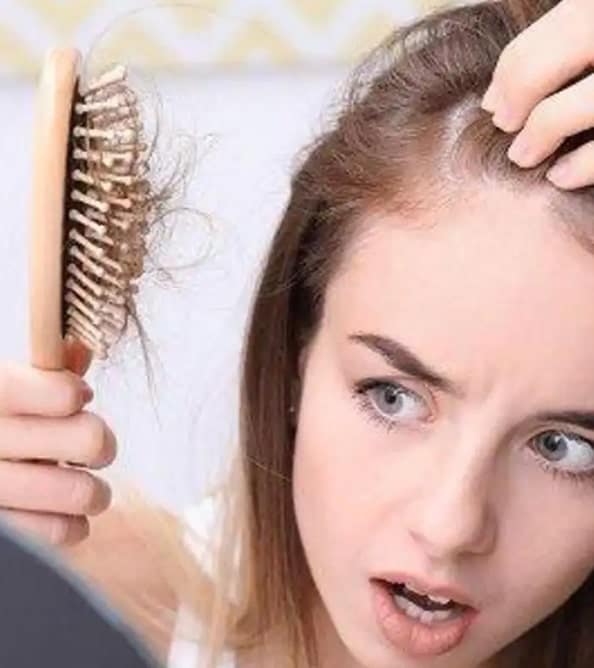 More Info on Hair Fall Solution at Skinaa Clinic
PRP Treatment for Hair Fall in Jaipur
PRP is also known as Platelet-Rich-Plasma. The PRP treatment for hair usually contains three processes. First, the patient's blood is taken and processed in highly advanced machines to extract growth-boosting plasma from it.
Low Light Laser for Hairfall
Also popular with names like cold laser therapy and red light therapy, the L3 is an FDA-proven laser treatment to boost the growth rate of hair follicles as well as to promote the regrowth.
If the hair fall problem of a patient does not need any advanced treatment, we try to prescribe him some medications. These medications not only help in stopping hair fall but also boost the growth of new hair.
Skinaa offers the advanced FUE (Follicular Unit Extraction) technique to provide baldness cure. In this technique, hair grafts from the back of your hair are extracted and planted in the bald area.