Skin Allergies - Know About Disease, Treatments, & Cost in Jaipur at Skinaa Clinic
Best Skin Allergy Treatment & Test Center in Jaipur
Skin allergy or irritation is usually a trigger of the disorder of the body's immune system. Sometimes, our bodies don't get along with certain weather conditions, treatments, and food items. Allergens in these sometimes appear dangerous to our body's immune system and cause rashes and irritation on the skin.
At Skinaa Clinic, we strive to find out the exact cause of a patient's skin allergy by performing many kinds of skin allergy tests. Our skin allergy treatment plan combines a thorough diagnose the root of the allergy and treating the condition.
Which Skin Allergy Tests are Offered at Skinaa Clinic? :-
When Should You Consider a Skin Allergy Test? :-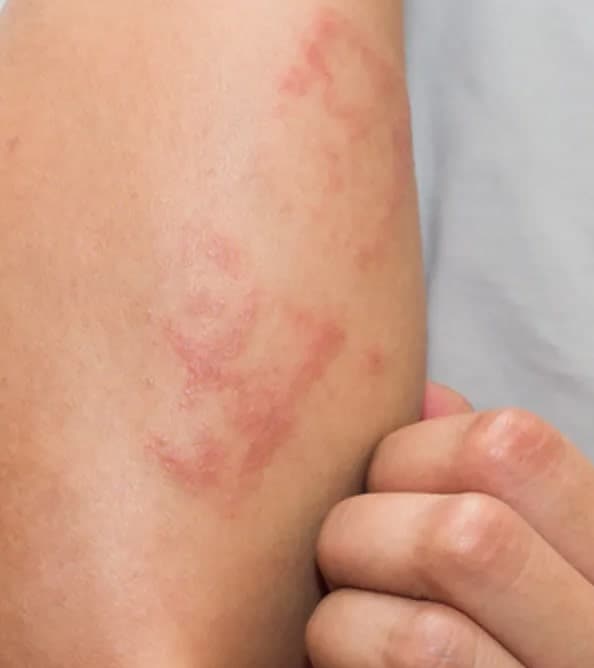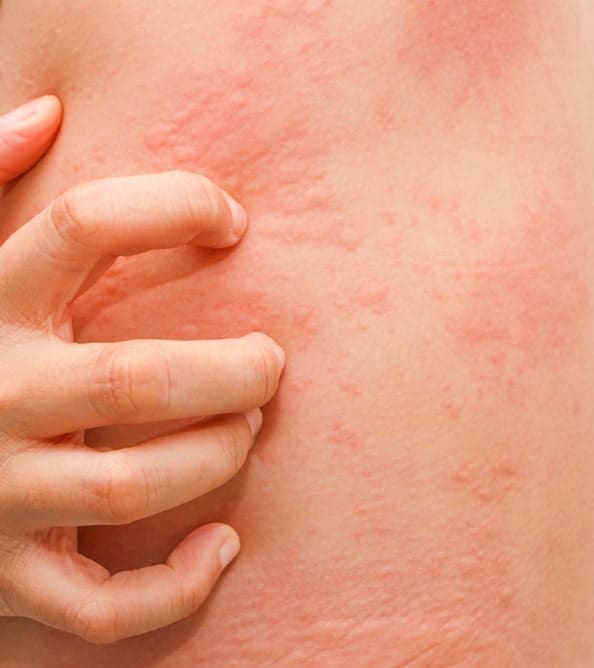 Treatment Skinaa Offers for Acne in Jaipur
At a point of time when one starts to feel like that he or she can no longer go without a dermatologist's help, they should. A doctor's advice and treatment become necessary because intermediate and critical acne is sometimes.
What Does a Skin Allergy Look Like?
Skin allergies have different types and appearance. The signs depend on multiple factors such as your skin type, a chronic disease (if any), and the reason for the allergy. For examples, if you have Eczema, red patches on your skin can be found that are very dry and itchy. Hives, on the other hand, can be identified by the small, red bumps they cause.
What Kinds of Precautions should I Take in Case of Skin Rash or Allergy?
Skin allergies cause a strong desire to scratch the infected part of the skin. If you have a rash on your skin, then avoid scratching it off at any cost no matter how intense it is. Instead, take an allergy test and strictly follow the prescription given by your dermatologist. Scratching may cause the irritation to be transformed into an infection.