Chemical Peel For Pigmentation in Hanumangarh
Skinaa Clinic has successfully treated more than a 1000 melasma patients with chemical peeling.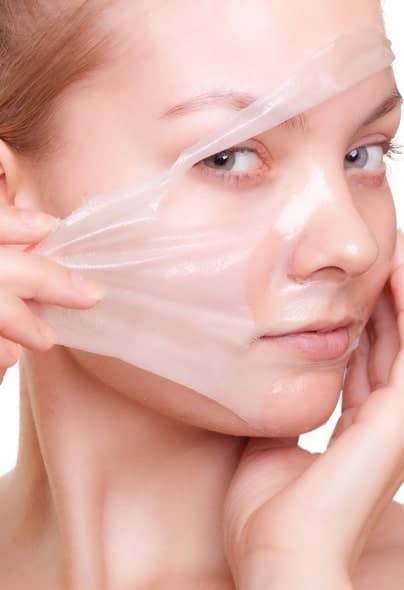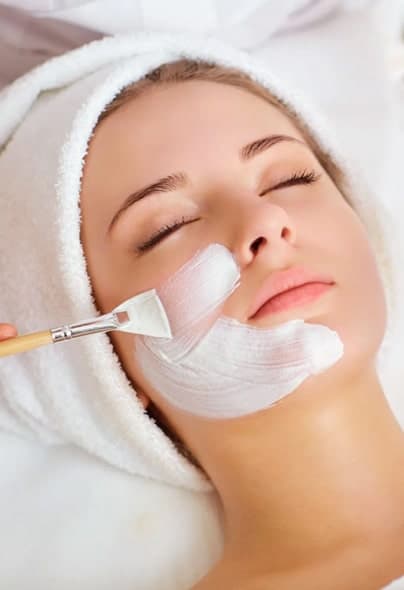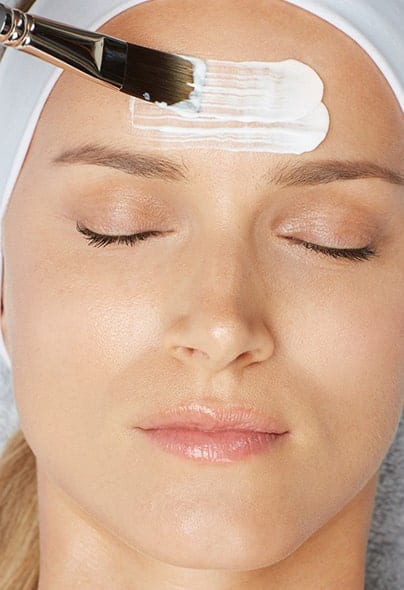 Chemical Peel For Pigmentation in Hanumangarh
Chemical peel treatment is an advanced peel treatment in Hanumangarh that helps you get rid of dull-looking skin & spots.
When the skin gets exposed to the sun it burns and turns dead. If the dead skin doesn't get replaced by a new one, dark patches can be observed in certain parts of the skin. These patches are called hyperpigmentation or melasma. Chemical peeling is a verified and effective procedure to get rid of the hyperpigmentation problem. A chemical peel is made of specific acids that remove the external dead skin (Epidermis) and reduce the pigmentation over time.
At Skinaa, a Chemical peel Specialist will check your skin and determine which kind of chemical peel will be best suited. Taking necessary precautions such as staying away from the sun after a few days of the treatment and taking the prescribed medicines and lotions will help your skin heal faster and bring better results. If a patient is suffering from age spots, melasma, sun damage, or blotchy skin, chemical peeling is the best treatment she has.
What is the Process of Chemical Peel Treatment?
Considering the amazing effects of the chemical peel treatment in Hanumangarh, its procedure is reasonably very simple. First, the select peel is applied to the part of the skin affected by the hyperpigmentation problem. The chemical peel causes the dead skin to blister and to leave the skin surface gradually. The new skin is usually very smooth, soft, and without too many wrinkles.

Effective
The process removes the dead skin to reveal new, youthful skin.

Improved Look
It improves the skin texture, lending it a bright and spotless look.

Quick
The process lasts no more than 30 minutes to an hour.

Cost-Effective
The chemical peel treatment at Skinaa is very affordable.
Have a Skin or Hair Problem?
FAQ (Chemical Peeling Treatment)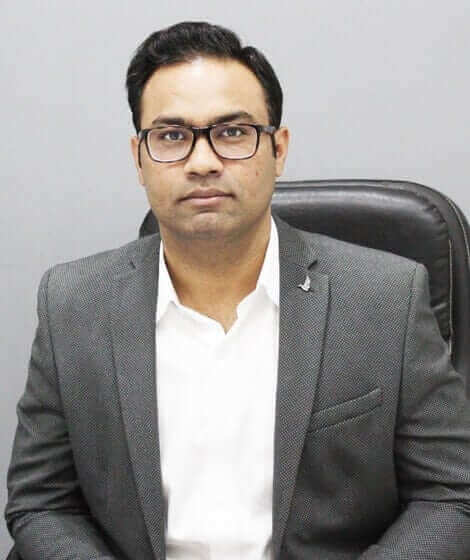 Dr. Atul Jain
M.B.B.S, M.D. Dermatology (IPGME&R, Kolkata) Fellowship, Denmark (Awd.)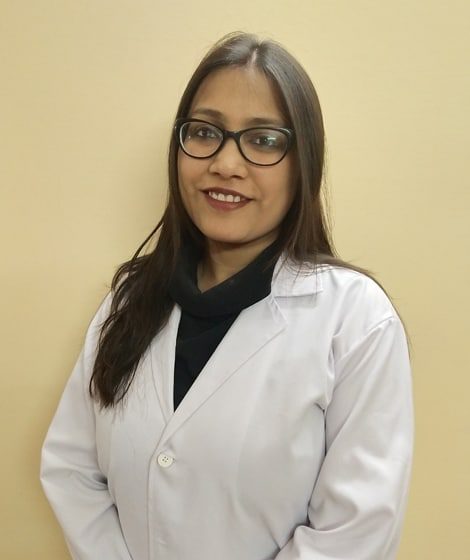 Dr. Nidhi Gupta
M.B.B.S, M.D Dermatology (MC, Kolkata)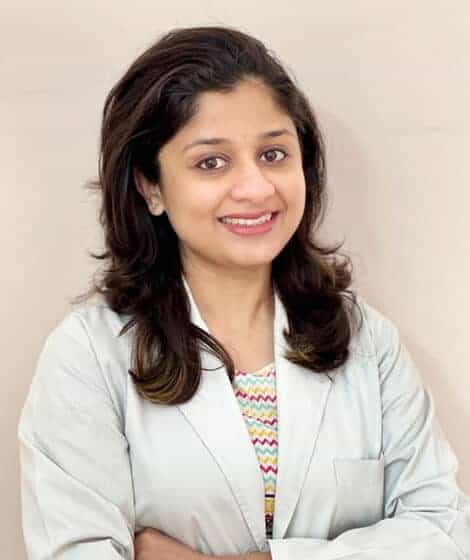 Dr. Sinni Jain
M.B.B.S, M.D Skin & VD (Gold Medalist) (MGUMST, Jaipur)