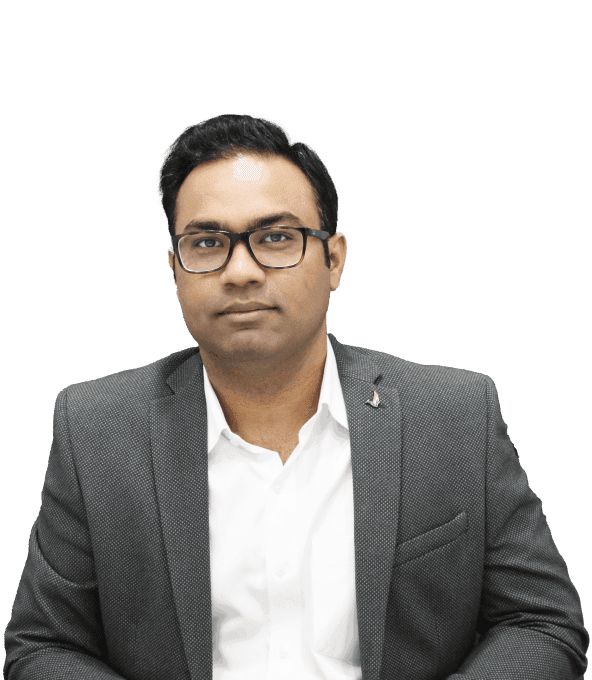 M.B.B.S, M.D. ( Dermatology) (IPGME&R) Kolkata Fellowship, Denmark (Awd.) Ex- Resident AIIMS, New Delhi
Dr. Atul Jain is Jaipur's most-renowned dermatologist in Jaipur and has cured more than 10000 patients from all around India and beyond. He is known for hearing the patients so calmly to understand their actual concerns extremely deeply.

1st Class Service

Award Winning

Highly Rated
Qualifications:
M.B.B.S, M.D. ( Dermatology) (IPGME&R) Kolkata Fellowship, Denmark (Awd.) Ex- Resident AIIMS, New Delhi
Specialty:
Consultant Dermatologist & Dermatosurgeon Hair Transplant surgeon
Experience:
9 years
Fees:
400
Rating:



Book a visit with Dr. Atul Jain now. Check his working hours and click Book to continue.
Monday – Saturday
10:00 AM - 02:00 PM
04:00 PM - 07:00 PM
Sunday
09:00 AM - 12:00 PM
I trust Dr. Atul Jain and skinaa very much. He is such a talented doctor who can treat any skin problem exist.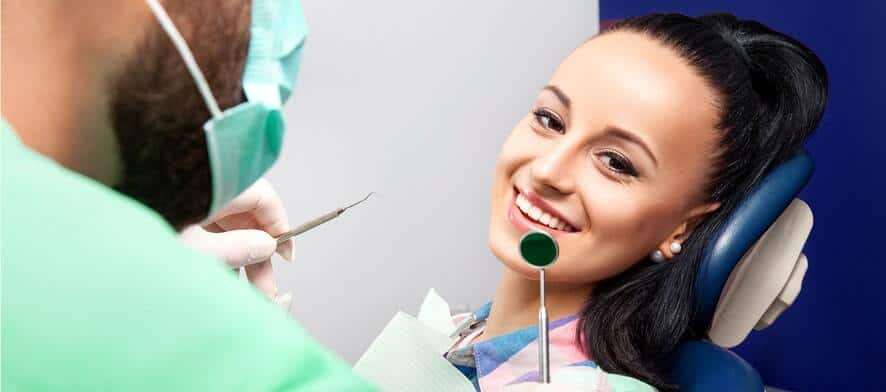 While progressing in my career, as a fairly young doctor with scanty practical experience, I worked every day with an ever-growing enthusiasm, pushing the envelope and trying to rise to the challenges that a compact schedule posed on me. I tried to infuse some creativity in the way I examined and counseled the patients about their skin problems. After they share about what affects their health, a part of their life stories is revealed. Although it's an exchange I no longer equal to, however, I listen to it with a gentle, broad, and accommodative outlook.
Over the years, I have come to understand the tender and fragile nature of human relationships, how some people become fair-weather partners, and desert their spouses when the latter develops scars or diseases. Marriages that have lasted for over a decade break and fall apart, the callous and superficial hue of human nature comes to light. Estranged couples suffer from intense pangs of separation and bear the distasteful effect of skin diseases on their personal lives. On the other hand, when a patient receives the treatment timely, he is saved from bouts of depression and an exacerbated emotional health.
Dr Atul Jain Awards & Certificates
Credibly innovate granular internal or "organic" sources whereas high standards in web-readiness. Energistically scale future-proof core competencies vis-a-vis impactful experiences.